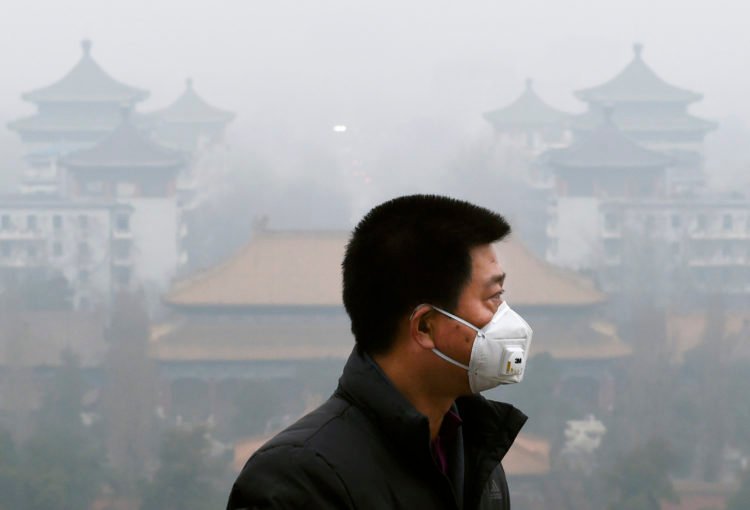 Polusi udara merupakan isu global yang banyak dibicarakan oleh para pecinta lingkungan sejak beberapa dekade terakhir. Fenomena ini menimbulkan dampak negatif dalam berbagai aspek.
Belum lama ini sebuah penelitian dilakukan oleh beberapa ahli dari Departemen Ekonomi di National University of Singapore (NUS) mengenai dampak dari polusi udara terhadap produktivitas pekerja di dua industri manufaktur di China [1]. Hasilnya menunjukkan bahwa polusi udara menurunkan produktivitas karyawan di dua industri tersebut.
Penelitian ini dipublikasikan pada 3 Januari 2019 di American Economic Journal: Applied Economics. Hasil dari penelitian tersebut menemukan pula bahwa fluktuasi harian polusi udara tidak secara langsung mempengaruhi produktivitas karyawan. Namun setelah selama 30 hari, hasil menunjukan adanya penurunan produktivitas karyawan disana. Selain memberikan dampak fisiologis, diketahui pula bahwa polusi udara juga memberikan dampak negatif terhadap psikologis karyawan di dua industri tersebut.
Sebelumnya, pada tahun 2000 beberapa peneliti dari Technical University of Denmark dan Mid Sweden University melakukan penelitian serupa di laboratorium milik kedua kampus tersebut [2]. Hasil penelitian di Technical University of Denmark menunjukan dampak negatif dari peningkatan polusi udara dalam ruang terhadap persepsi kualitas udara dan juga menyebabkan terjadinya gejala Sick Building Syndrom.
Sementara penelitian yang dilakukan di Mid Sweden University menunjukan bahwa polusi udara meningkatkan intensitas pusing kepala dan juga menyebabkan kesulitan berpikir dengan baik. Responden yang berjumlah 30 orang wanita juga mengalami peningkatan intensitas kesalahan dalam penulisan angka dalam mengerjakan tugas mereka.
Jadi, apakah kita akan terus tak acuh dengan polusi udara?
Referensi:
[1] Jiaxiu He. 2019. Severe Air Pollution and Labor Productivity: Evidence from Industrial Town in China. American Economic Journal: Applied Economic, 11(1): 173-201
[2] Love Lagercrantz, dkk. 2000. Negative Impact of Air Pollution on Productivity: Previous Danish Findings Repeated In New Swedish Test Room. Proc. Of Healthy Buildings. 1: 653-658.